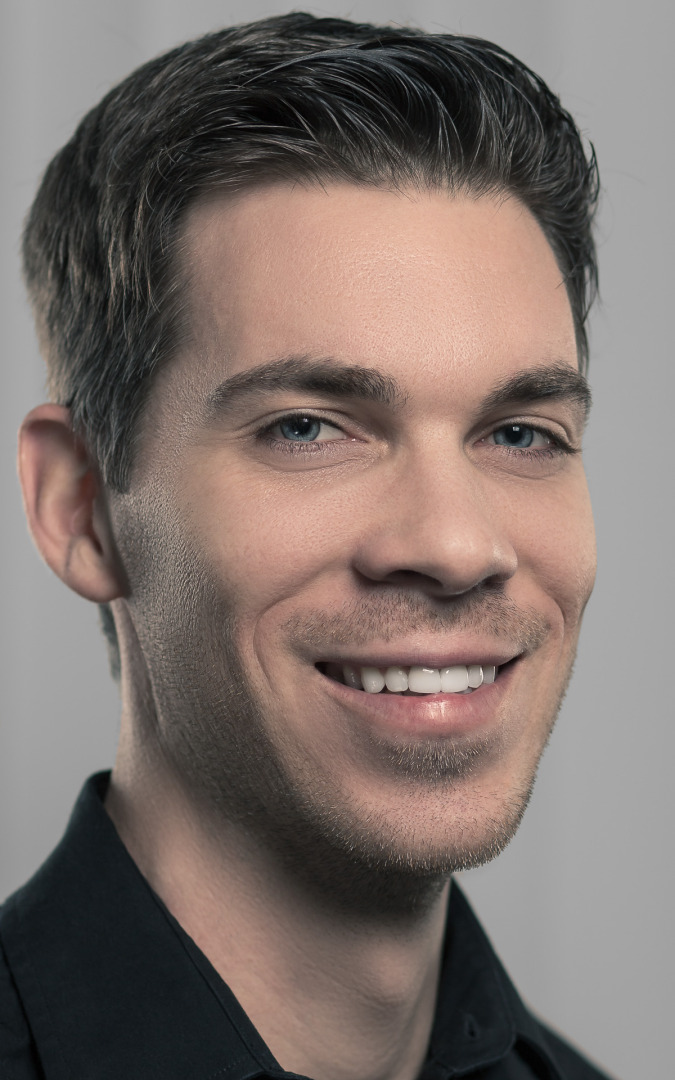 Welcome to Sensory Alchemy, a full production story-telling, image producing and motion capture company based in Los Angeles, CA.
My name is Tyson and I created Sensory Alchemy as an opportunity to produce energetically dynamic imagery that evokes emotion in the viewer. I specialize in a diversity of video and photography services from stylized portraiture to live events to aerial footage, just to name a few.
For me, creating is life and life is art. As far back as I can remember I have always been compelled to draw, paint, build, play music or learn some new skill that would allow me to step back and say, "I made that." The process of creating something extraordinary out of nothing and the passion for self-expression is a natural calling for me and why I started Sensory Alchemy.
I care about finding out your needs and desires in order to create a meaningful connection and produce extraordinary work, while having fun doing it. My intention is to deliver photography and video projects that meet and exceed my client's expectations. I am passionate about collaboration and bringing your project to life on the printed page or screen.
Do you need authentic, emotional, time defying, cinematic imagery? Contact me today and we can discuss how I can help you.
Sensory Alchemy || Photography & Cinematography || Los Angeles, CA